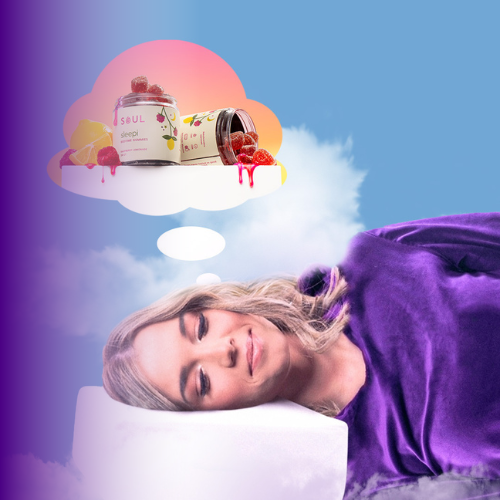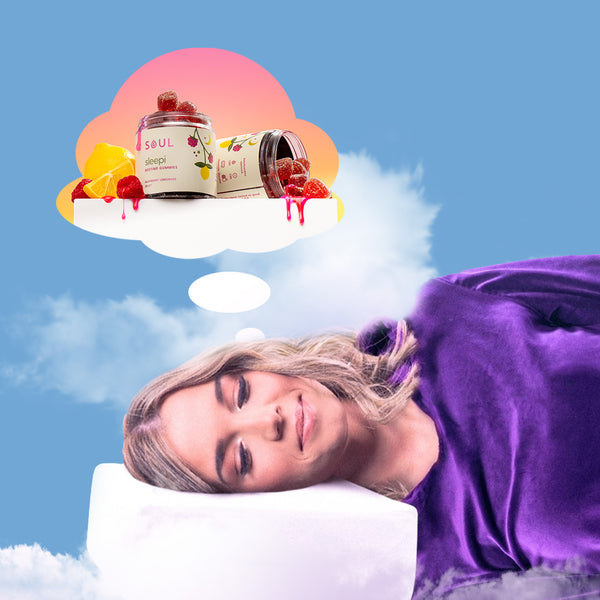 24 HOUR SALE!
Pillow Cube + SOUL (a.k.a the Dream Team).
The perfect pillow and sleep supplement have come together to help you get the best night's sleep at the best price.
Use code DREAMTEAM for an additional 15% off
Ends April 1, 12:01am PDT
shop now
As Seen In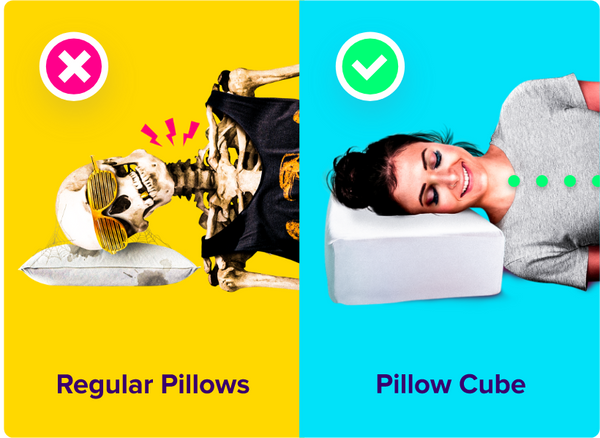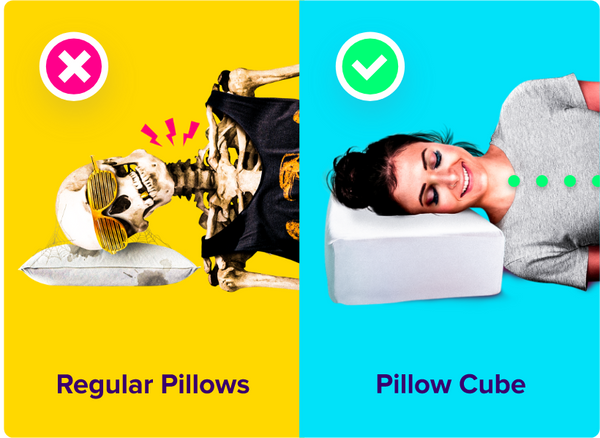 MADE BY SIDE SLEEPERS, FOR SIDE SLEEPERS
Old fashioned pillows are made with cheap foam dumped into a sack. But side sleepers need more support, and we will try anything to get it; folding, stacking - nothing works.
Pillow Cube fills the gap between your bed and your head, aligns your spine, and supports your noggin.
Our customers report that they get better sleep and wake up pain free, full of energy.
GET ONE NOW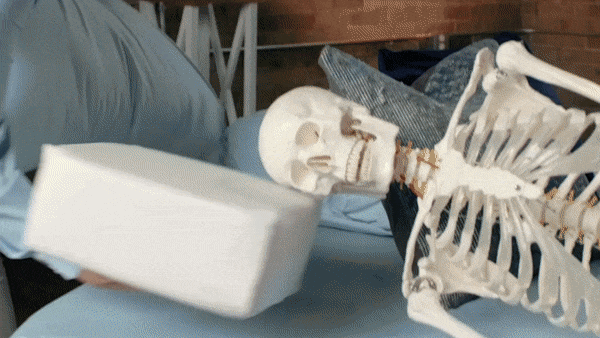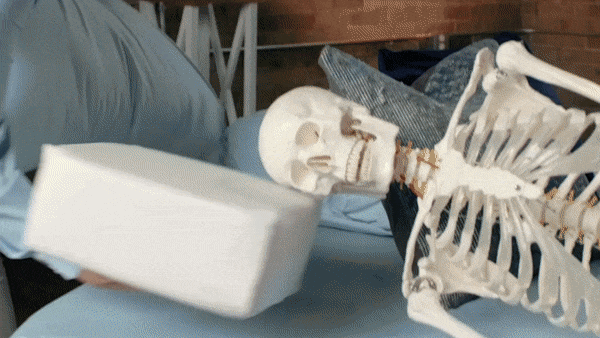 We FIXED Sleep on your Side
We gave good sleep back to the side-sleepers with the Pillow Cube.
When we sold over 400,000 pillows we decided to fix side-sleep... again... with the Pillow Cube Mattress.
Pillow Cube has 13.6K Five Star Reviews ⭐⭐⭐⭐⭐
Shop Now
Designed for Side Sleepers
Most other mattresses are either too soft and banana in the middle (killing your back) or they're too hard for a side sleeper's shoulder and you wake up in pain.
We design mattresses specifically for the side sleeper's curvey and angles. We make the top third soft for your shoulder and the bottom part supportive for your hips.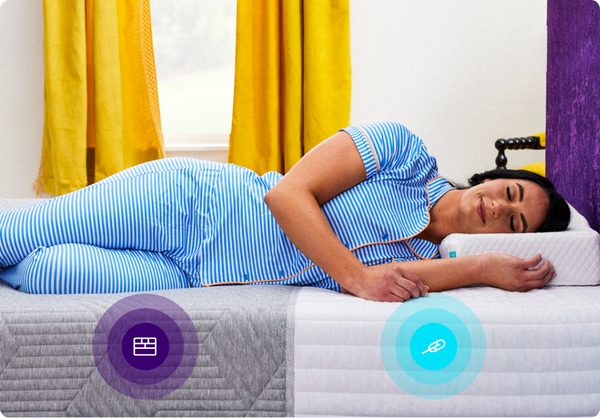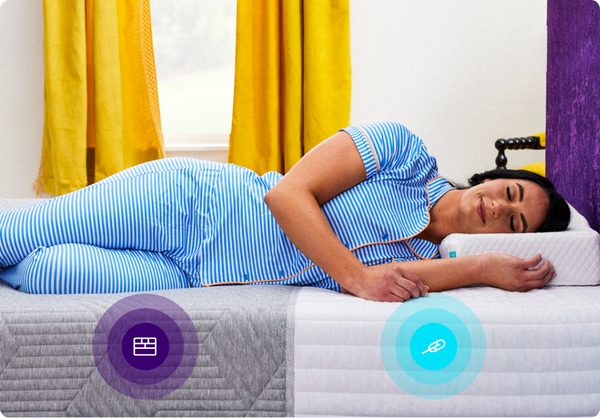 Soft on Your Shoulder and Supportive on Your Hips
Soft Shoulder Zone

Shoulders are lower and uncomfortable to sleep on. So we made a pillowy soft layer.

Hip Support Zone

Hips are higher and heavier. So we made a layer with plenty of hip support.
Don't believe yet? Read what
Our Customers Are Saying
Check Out Our Other Sleep Products